Ever since got the Android update my music apps have not worked right. I have Rhapsody Premier that i pay for and i also use the Milk Music from time to time. When i open Rhapsody it is in Offline Mode. I have go to settings and check the offline mode box and then again to get it out of offline mode. So its in offline mode but the box isnt checked. When i start to play the music it only plays maybe a minute and a half of a song then it just stops. I skip to next track and same thing. Milk Music has been doing the same stop thing about a minute and a half through the song. This never happened til right after the Android update. I noticed below a streaming musuc problem as well. It didnt seem to me they are related.
Best answer by dgriff 19 April 2016, 19:55
I just opened Rhapsody on my tablet. ANDROID 5.0.2 APN IPV6 and it works perfect. Infact i noticed something else. Im not getting any messages in my Music inbox either.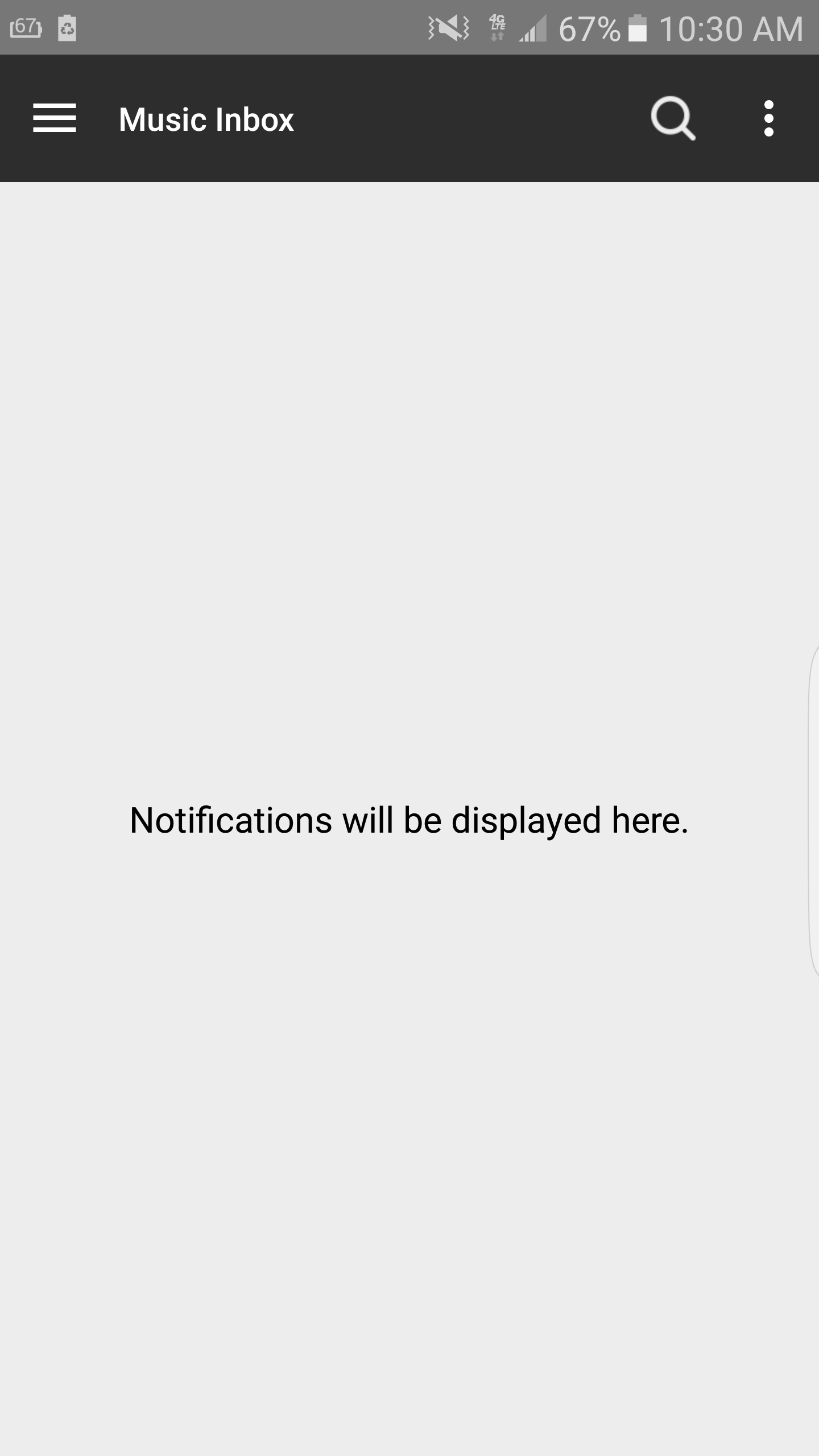 View original