Before the website redesign, it would show the exact date my credit expires.
Under the current website, it no longer tells me when my credit expires.
People will not know when to renew their account, and lose legacy grandfathered status because you removed this very important piece of information.
This is very sneaky. Is Tmobile trying to get people off the PAYG legacy plan?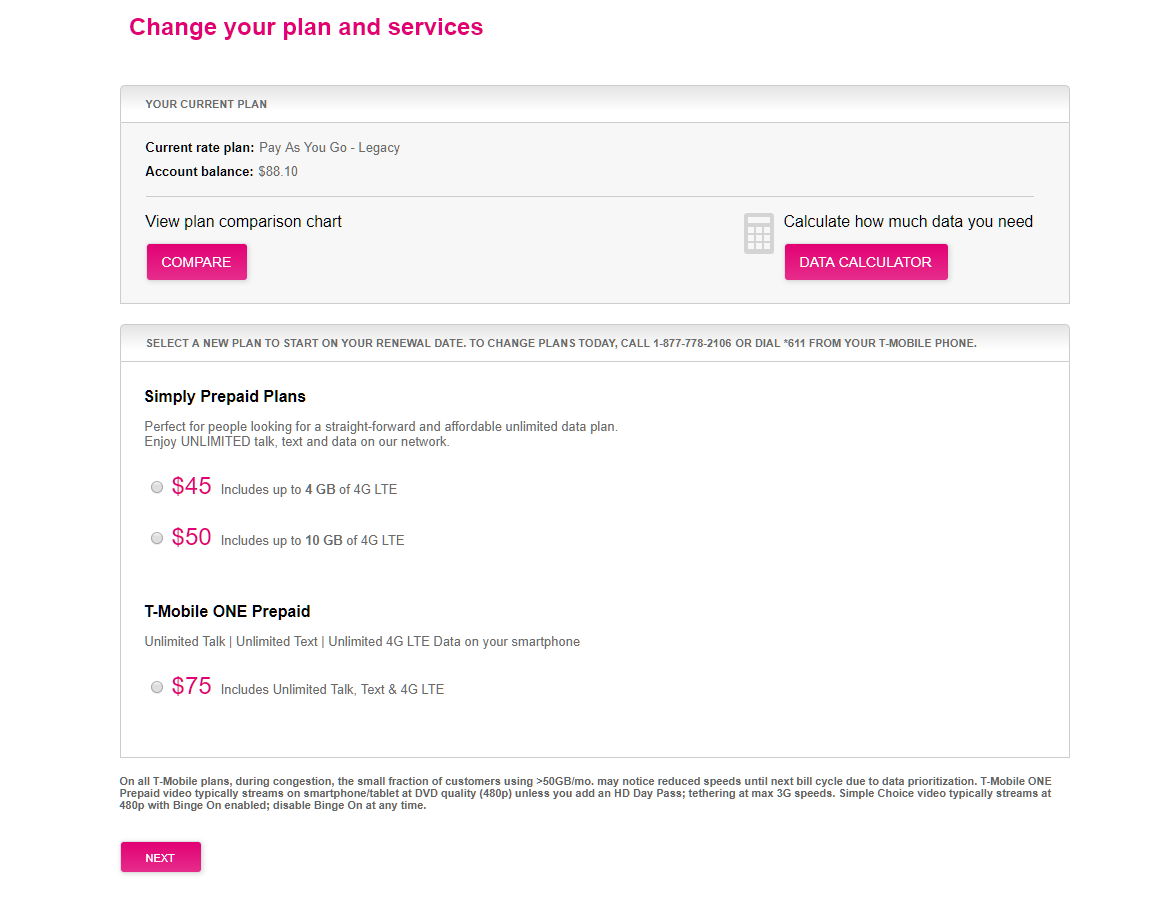 Best answer by tmo_amanda 4 September 2019, 05:27
Hmmm...I'm not too sure why the expiration date is no longer showing, but I'm happy to pass this info along to our prepaid team to see what's going on with the change.
View original