I have talked to several customer service folks about this to no avail. Anyone have any ideas?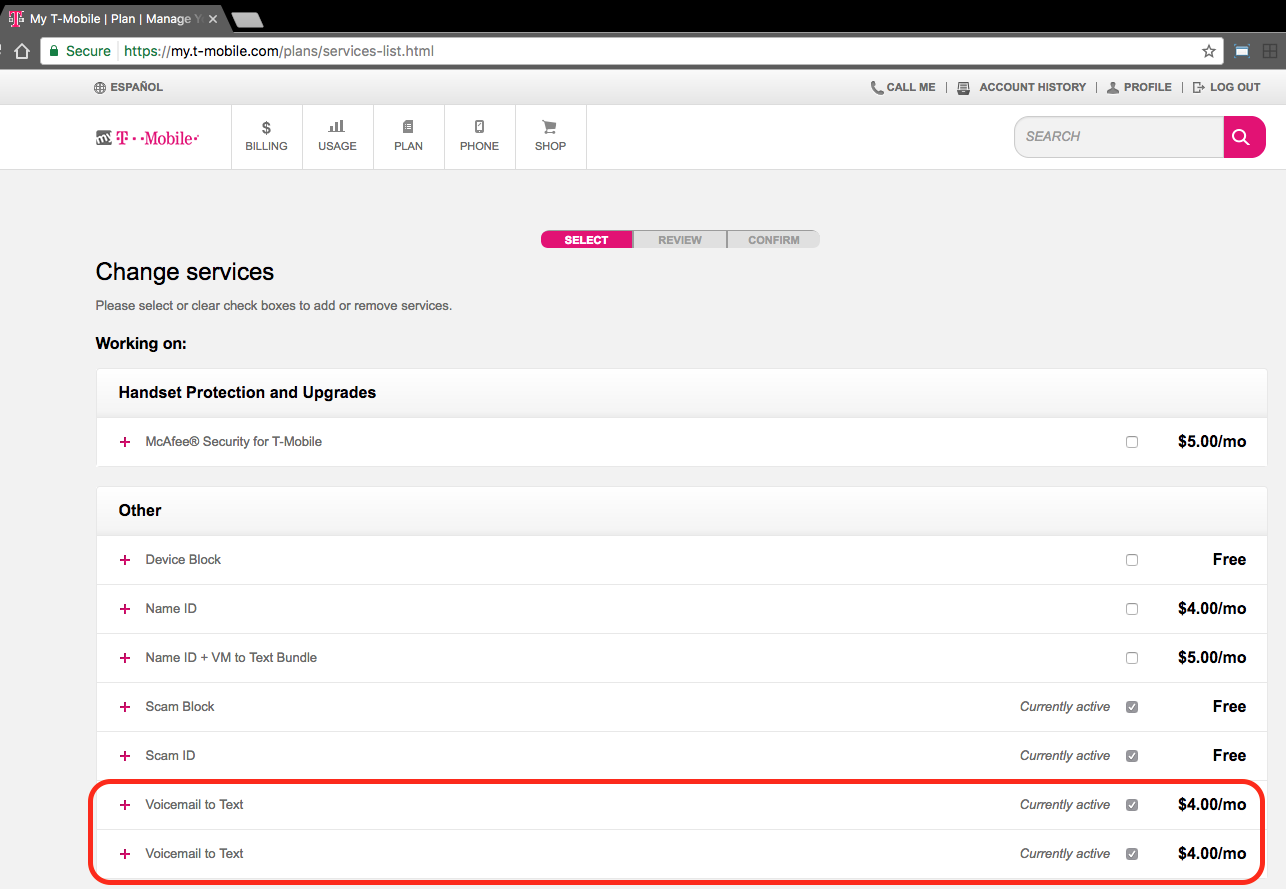 On perhaps a related note, the T-Mobile website has got increasingly janky since I have joined this carrier. If I open up my browser dev tools, I see all kinds of errors in the console.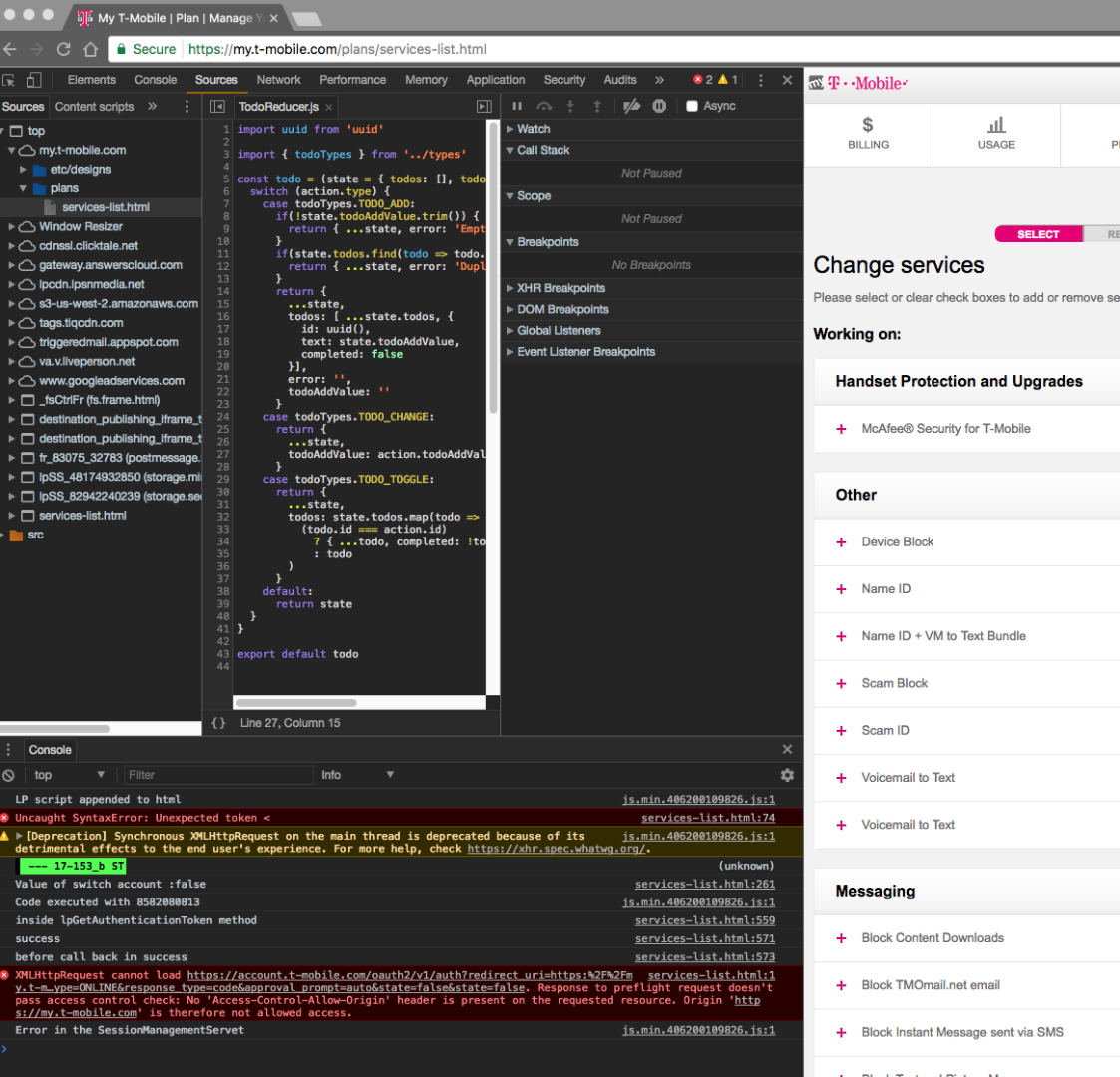 On an unrelated note, it also took me 4 days to finally get numbers ported when I was told repeatedly it was done. I'm starting to wonder if I should start looking at other carrier options.
Best answer by magenta2170796 19 July 2017, 23:02
On a whim, I swapped and activated SIM cards between mine and my wife's phone. We tested "Voicemail to text" on both phones and it worked. We then swapped the SIM cards back and reactivated and everything is fine. It appears that there is some weird caching bug that ties the phone to a SIM card. For now, I have it working. Sigh...
View original