A few weeks ago I started to get complaints that my text messages were either going through multiple times or a simple two sentence text is being broken up into two or three texts and being sent out of order. It's becoming maddening for anyone who receives a text from me.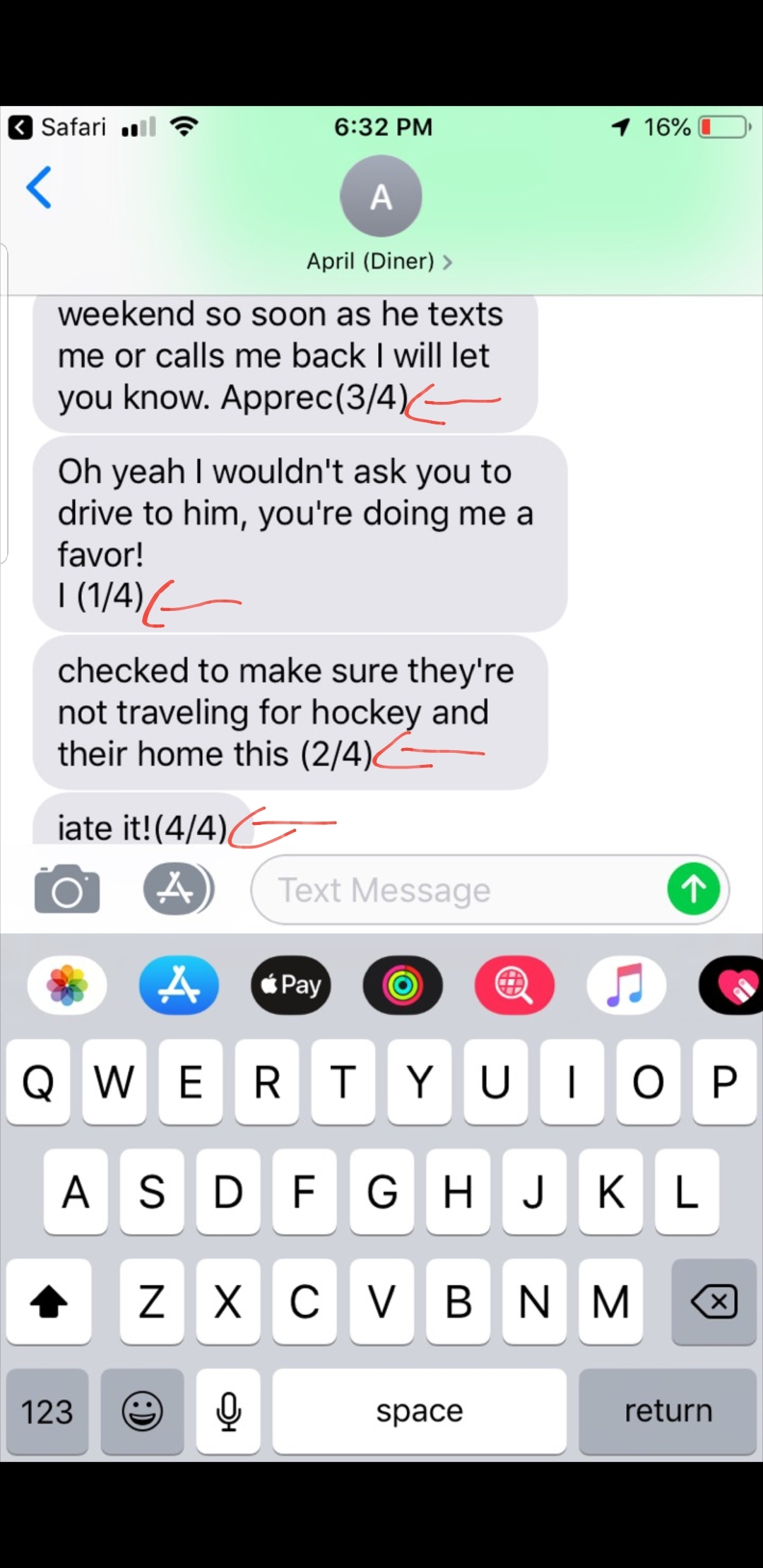 Best answer by tmo_amanda 19 February 2019, 16:22
I appreciate everyone chiming in to give additional details on what type of phones you're using and sharing examples. It sounds like this is primarily happening with Samsung devices. We're still working to identify the root cause of this and I know a few of you have called in to work with Tech Support. At the moment, our best recommendation is to work with TEX (Team of Experts) via 611 or T-Force through Facebook/Twitter to have them file a ticket with engineering. This will basically allow our engineers to gather more information to get a better idea of why this is happening.
@askomsky​, I know you've already spoken to a few people over the phone. Did any of them file a ticket with our engineers?
View original