When will One Plus receive the software update? From your website it does not look it is eben in line to be tested. Everyone else in the world will receive it except T Mobile customers.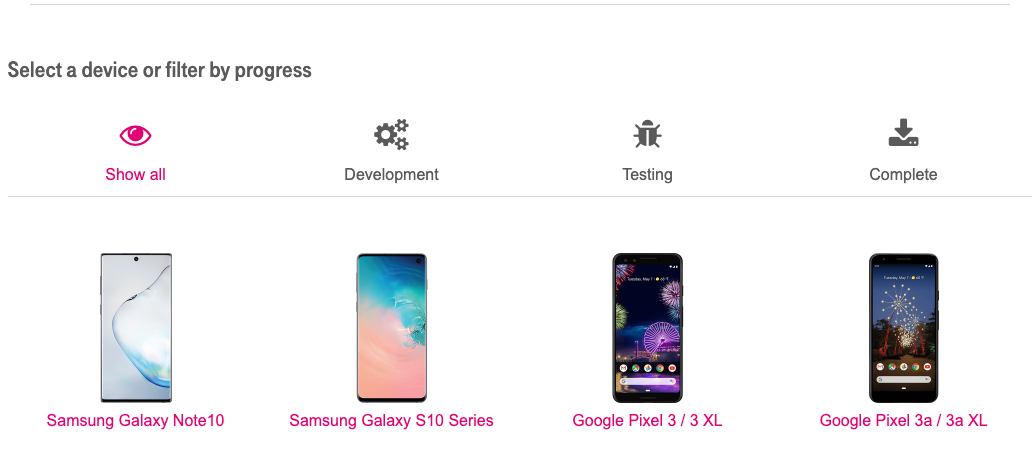 S
Best answer by tmo_mike_c 7 October 2019, 16:19
That's a good question. I asked around, and didn't hear about that being a reason it wouldn't get an update. So, there's still a chance, but I don't have anything definitive right now. We appreciate you staying tuned. We'll update our info on the site if that changes.
View original