If you have followed my previous blogs about phones, you know I need a camera on it that can take quick, good photos of my animals doing cute things, and my kids. Well, with a tween and a teen, they now want to limit my photos of them in public settings. So I have to test the camera on just animals and in life (which, when you are in a pandemic, and most things are closed – you need to get creative finding a life worth capturing!).
Thankfully, I found a few socially distant COVID safe adventures to get to test the camera on.
But first, a few details about the camera:
12.2 MP dual-pixel Rear Camera
8 MP Front Camera
And a few of the "special" features:
Ultrawide lens
Night Sight  
So let's take a look at how the camera does with a few special things!
First, the Night Sight: Went to a holiday light show this week, here are a few photos using Night Sight. Was happy with how they turned out, especially in the car!
The Ultrawide lens did a good job at a local Arboretum. And the close up photo has great detail!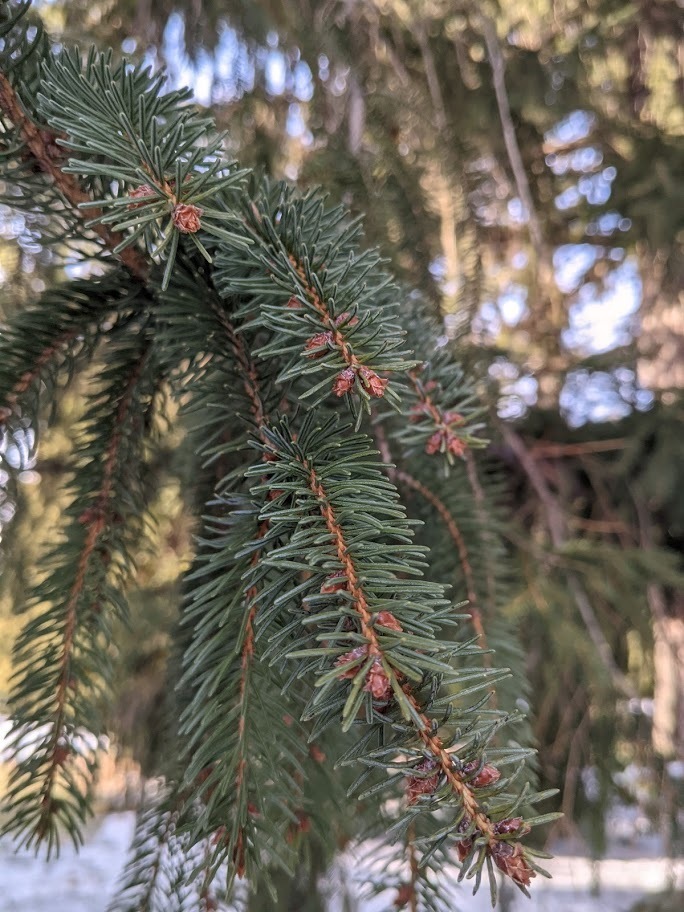 Finally, the true test, do I have an "Insta" ready cat photo? Can't you almost pet him?
The videos are also super cool, but that will be for next weeks blog! How have you enjoyed the camera?
#Pixel4a5G #teammagenta #TeamPixel #MadeByGoogle #TMobile
Disclaimer: The Product Ambassadors are T-Mobile employees from many different parts of the company that love technology. They volunteer to test out all sorts of T-Mobile devices and offer opinions freely to the Community. Each Product Ambassador shares their own opinions of these devices, therefore the information in this post does not necessarily reflect the opinions of T-Mobile. The PA's do not represent the company in an official way, and should not be expected to respond to Community members in an official capacity.