Weeks ago, this weird thing started happening where, if I turned on my screen immediately after it turned itself off, only the top few lines would be visible. The whole screen would take input, but you could only see a little below the status bar, maybe. If I waited a bit and then turned the screen on, it would work normally, with the whole screen visible and looking fine.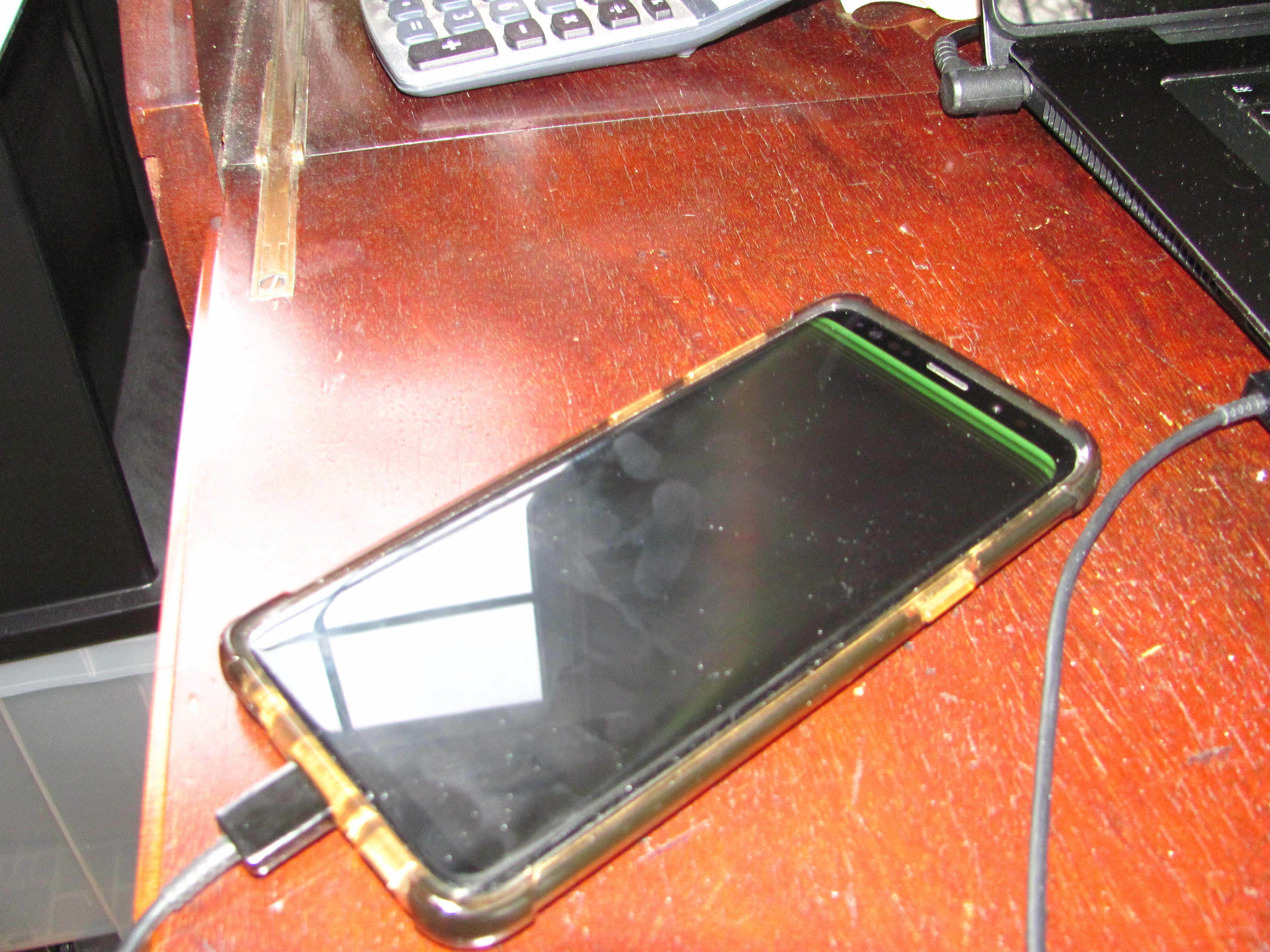 It got progressively worse to the point where this happens most of the time I turn the screen on. However, I've found two workarounds:

1) My Always On Display is set to turn on when I tap the phone. If I do that, the AOD works as normal, and if I then turn on the phone screen the phone screen works fine. This only works when Always on display is set to turn on on tap. It does not work if AOD is set to always be on.

2) If, when my screen is glitching out I hold the screen up to a reeaally bright light (like inches from a lightbulb), the rest of the screen turns on. It's weirdly green tinted and kind of stuttery.

Turning off automatic brightness does not fix this issue. If tried booting in safe mode and even factory resetting the phone and reflashing the firmware manually. Issue still persists. I guess it's a hardware issue with the screen.
Samsung phone support was unhelpful and their closest physicai location is several hours away from where I am in Maine (and I'd feel a little funny going in there anyway, given the pandemic). They eventually suggested I take it to Best Buy, and when I called Best Buy they said no, call Samsung.
This seems to be happening to a lot of people. The best fix I've found is an app called OLED Saver. It's not perfect, the scree looks a little weird when it kicks in, but it's at least usable.
Has anyone else here had this problem? And if yes, have you had any luck getting it fixed or fixing it yourself?