Apple is back with their all new line up of iPhone devices. The newest device in the series comes in 4 different versions giving iPhone enthusiasts choices that'll suit your needs. The powerhouse iPhone 12 Mini, iPhone 12, iPhone 12 Pro, and iPhone 12 Pro Max are the latest in the iPhone series with 5G capability!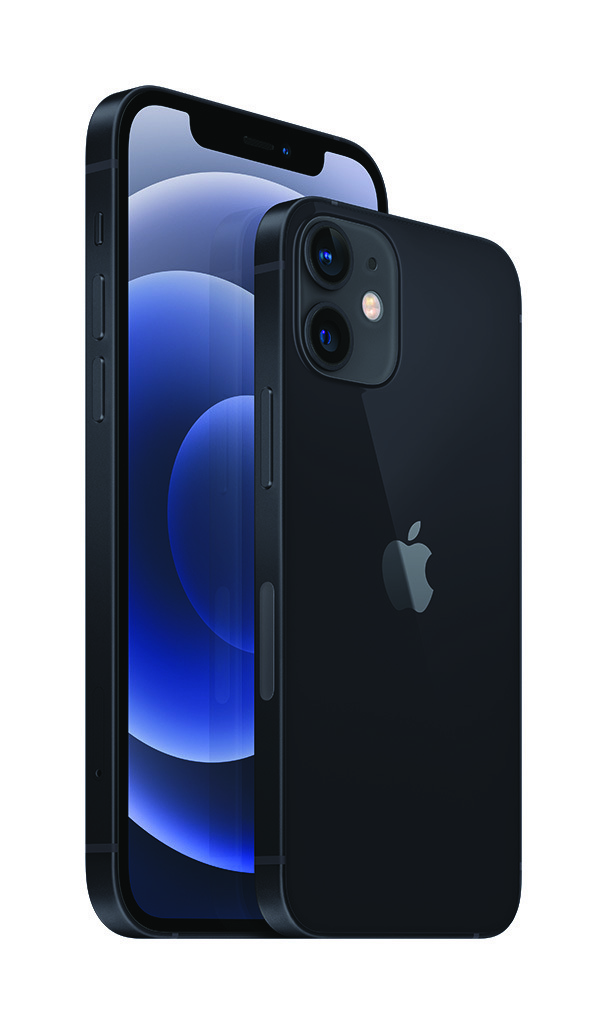 First 5G iPhone
T-Mobile's 5G network continues to lead the way in 5G coverage. With the new iPhone 12, you can use all your favorite iPhone features on America's largest 5G network. iPhone 12 uses 5G High-band and Mid-band giving you an solid connection when you're watching your movies online. This device includes dual cameras, 12 MP ultra wide camera and 12 MP camera. This means you can take incredibly clear photos and share your high quality photos over T-Mobile's network quickly. Recording your awesome videos in 4k let's you take your movie-making skills to new levels with iPhone 12.
Key features
FaceID
Dual lens camera (Triple lens camera for 12 Pro & 12 Pro Max)
12 MP Ultra Wide camera
A14 Bionic Chip
64GB, 128GB, 256GB options
LiDAR scanner
5G – mmWave & Sub 6
Order Yours
The iPhone 12 and iPhone 12 Pro are available for pre-order on October 16, 2020 and on sale through other channels on October 23, 2020 You can talk about it in our Official iPhone 12 Pre-order Thread. The iPhone 12 Mini and iPhone Pro Max will be available for purchase on November 11, 2020. Pick up your new device at any of our T-Mobile retail stores, online, and through the T-Mobile app and over the phone if you contact us.