PG&E and SCE have issued advisories that due to the potential impacts of wildfires, they may take steps to shut off power in areas of Northern and Southern California as early as the morning of October 9th.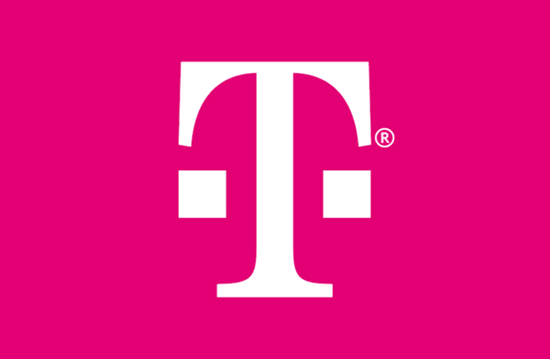 T-Mobile is working closely with PG&E and SCE to monitor the situation. Our priority is to keep our customers connected and ensure our network remains up and running. We have permanent generators in key cell sites to ensure they remain in service and other sites are prepared with battery backup. We also have a fleet of temporary generators that our emergency response teams can deploy if needed.
We encourage customers to take a few quick steps now to prepare in advance of the shut offs:
Follow PG&E and SCE on social media to stay up to date on the situation:
o PG&E Twitter
o SCE Twitter

Fully charge all your devices. Consider investing in a charging device like an external battery that doesn't need a power outlet – and fully charge it as well.

In the event the T-Mobile network is unavailable and power is available to you at home, set up Wi-Fi Calling on your phone. For Apple phones, go to Settings > Phone > Wi-Fi Calling; and for Android phones, go to Settings > More Connection Settings > Wi-Fi Calling.
It is possible that some T-Mobile and Metro by T-Mobile stores may be closed during the shut offs. If you are a customer and need assistance with your account or service, please call 611 from your handset and we will be happy to help.  If you are unable to reach us via your mobile but have access to another working phone landline, you can call 1-800-937-8997.
We will post additional updates as able, and you can always follow our T-Mobile Newsroom for the latest.