Hey, T-Mobile Community! Welcome to February. This chilly first month of the year that doesn't feel like an eternity (we don't miss you, January) might not always have the same number of days, but it is always home to a few holidays.
On the 13th, we celebrated the inaugural National Break Up With Your Carrier Day, a day for folks to kick loveless carriers to the curb, and yesterday was Valentine's Day, a day commonly associated with sweets for your sweetheart. We hope you had a chance to enjoy some sweetness yesterday, and participate in NBUWYCD on Twitter -- but if you missed out, no worries! We've got another holiday award to give right here in our T-Mobile Support Community!
A few days from now, another pretty rad holiday owns the calendar space – February 17th is Random Acts of Kindness Day -- a great day to do sweet things, just 'cause you can. And we'd love to gather a little inspiration by hearing about the sweet things YOU'VE done, recently or in years gone by.
The Random Acts of Kindness Search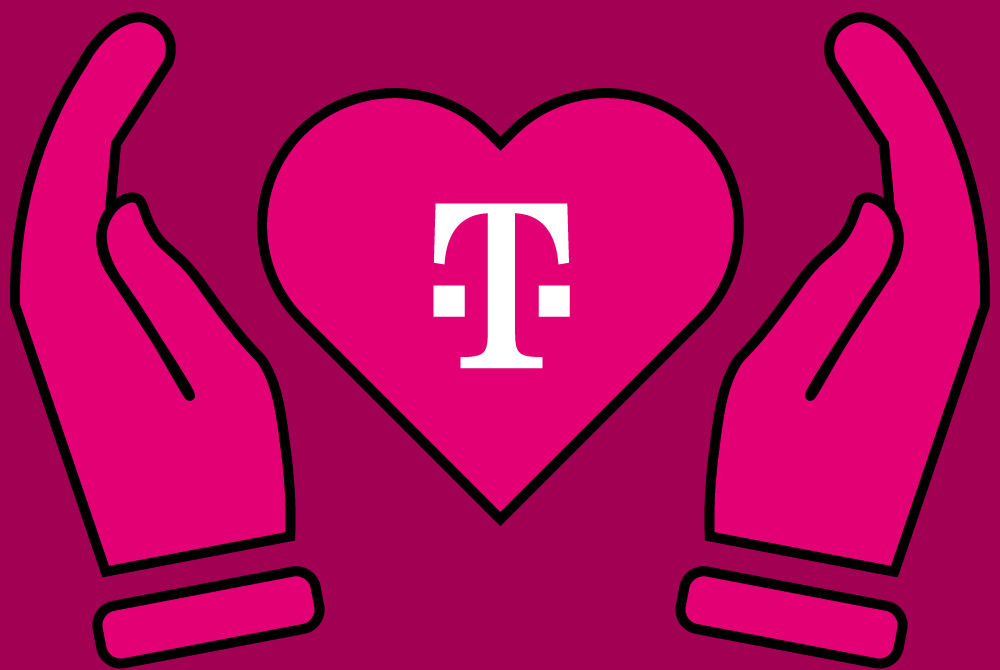 Starting today, 2/15/2019, through 2/21/2019, we are looking for your best story about being sweet to ANYONE (strangers preferably).
More specifically, we want you to hear about a Random Act of Kindness you've graced the world with. The Support Community Manager Team will review every feel-good story shared and select our favorite to win a $50 gift certificate to our Be Magenta website.
You're probably asking yourself, how does one judge all this good karma? Good question! We're looking for creativity, something that's easy to replicate, and inspirational value (a story that hits us right in the feels).
How to make a submission:
Tell us your original story about a random act of kindness you've previously done in the comments on our thread here.
When the Search closes, the T-Mobile Support Community Manager team will choose our favorite submission and contact the winner via Private Message – so make sure you check your Support inbox!
Rules: