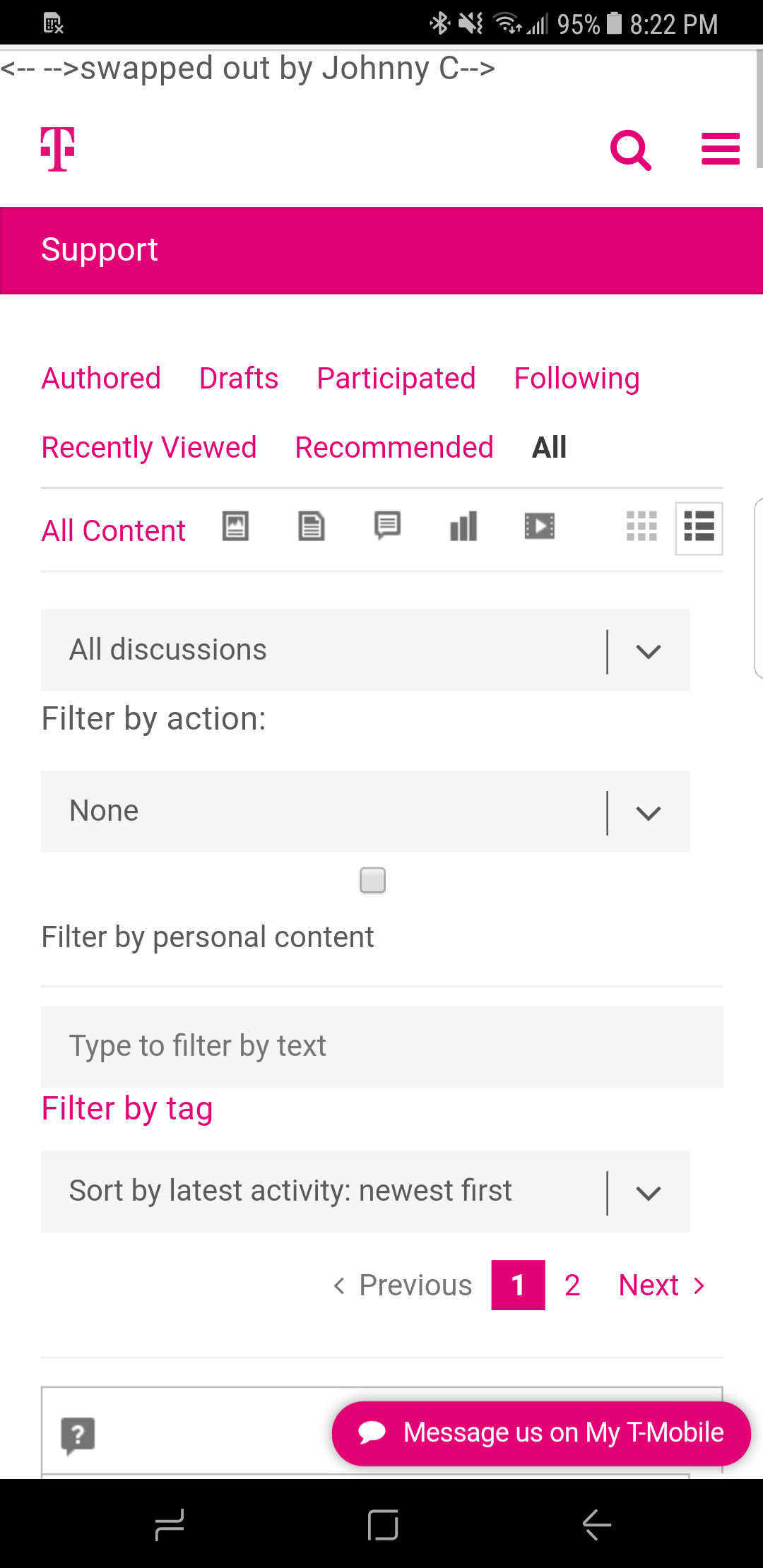 Who is Johnny c? Ha ha
Seems like a little bo bo in a code change somewhere.
Best answer by tmo_mike_c 6 June 2017, 02:40
Uh-oh! Who put that there?! Well, I guess we can see that now, right?  I did send this off to our internal devs and let them know the "curtains" falling down a bit. Thanks for letting us know @theartiszan .
View original