Good morning search team! We are happy to announce that the Legere Doll has been found and is now safely back in his teeny tiny office chair in Bellevue. Big shout out to everyone who participated and made this search party a huge success.  We want to recognize our top 3 search and rescue volunteers whose keen sense of tracking rival that of a Bloodhound, and reward them with some sweet T-Mobile Swag!
With that said, please help me congratulate our top 3 searchers!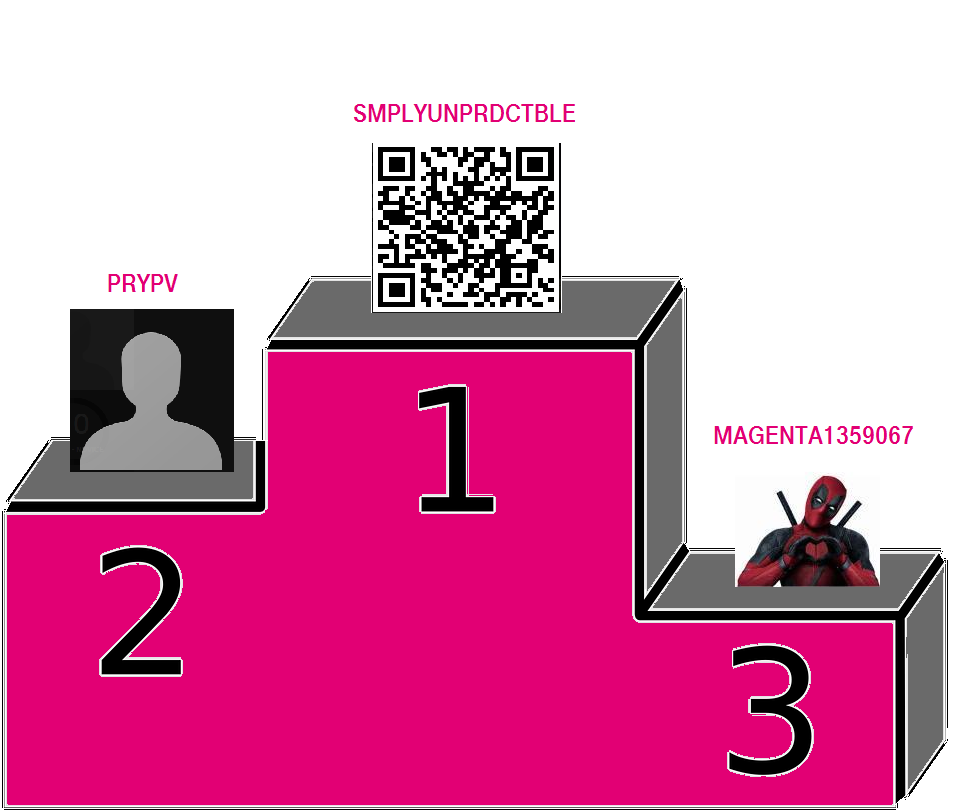 First: @smplyunprdctble​ - 40 Legere Dolls found
Second: @prypv​ - 21 Legere Dolls found
Third: @magenta1359067​ - 13 Legere Dolls found
Honorable mentions:
@cynza43​
@reyke​
@dspenc3503​
@jmag1980​
@g1ddy​
@magenta1379035​
I will be sending private messages to our top three searchers to gather the necessary information so we can send you your prizes! Be on the look out for that private message soon! Also, everyone will be getting a badge (soon) to show off in your trophy case here in the community and 25 points just for participating!
Check out the sweet prizes!!!!!
| First- T-Mobile Backpack | Second- T-Mobile Messenger bag | Third- T-Mobile Duffel bag |
| --- | --- | --- |
| | | |
*Thanks to the awesome detective work of the top search and rescuer, we were able to identify some crazy bugs locations that the Legere Doll hid where no one would have been able to find him and have removed those locations from the contest.