I switched from AT&T and had my S7 Edge unlocked. Lots of times when I do a speed test it's like 1mb down and .25 up (1/4 of a mb). There are times where it's 50 down and 5 or 6 up, but right now it's 1 down and it won't even do upload. I've flashed the phone over to the TMobile Orea rom from Sammobile, but that didn't change anything. In my room at my house (not a giant room) I've gotten super slow speeds and 50 down 4 up (looks like Band 2 is slow and maybe band 4 is fast). Checking the coverage map, my house is in the darkest pink there is. What can I do to get a better, more stable LTE experience?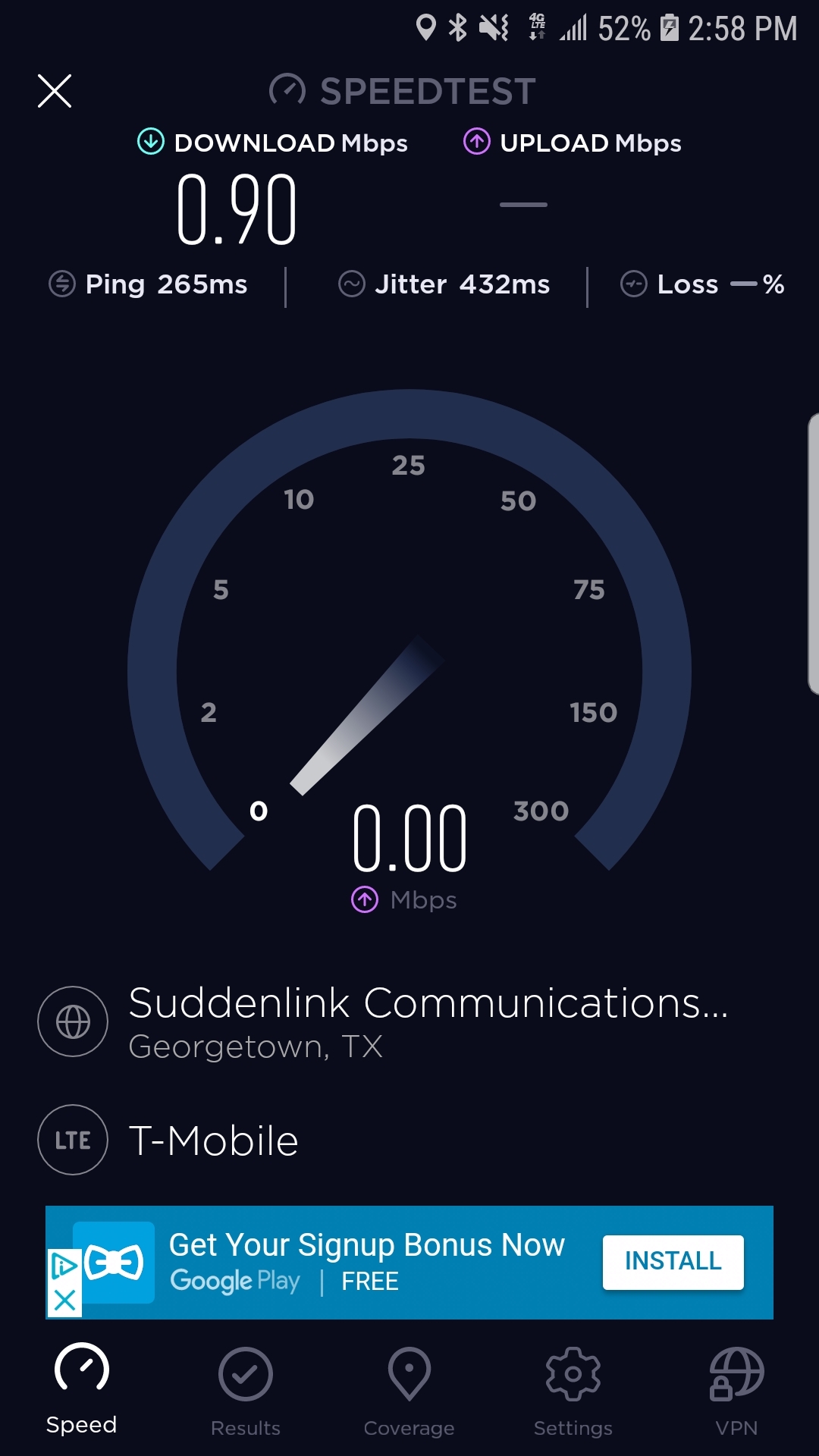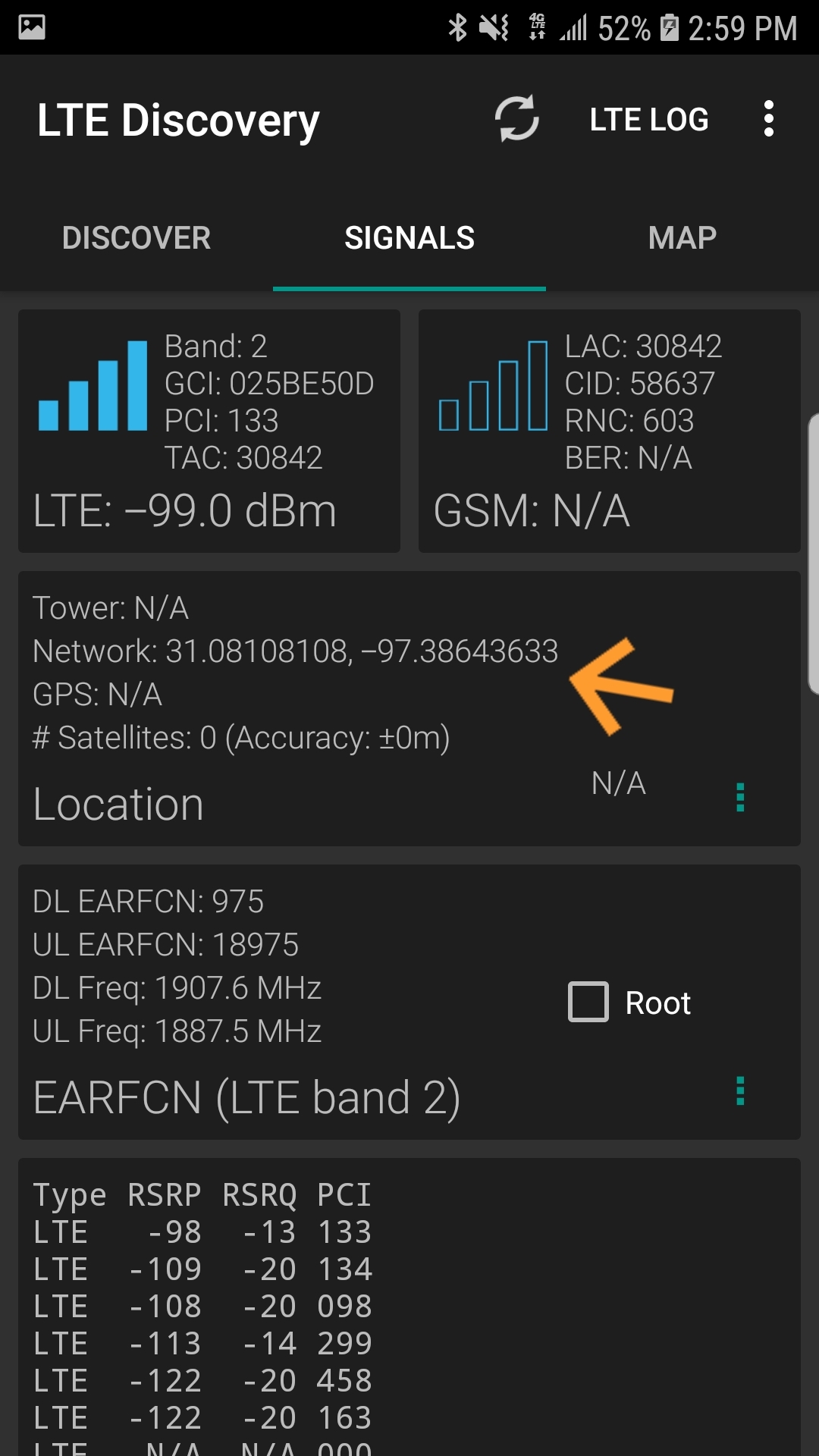 Best answer by tmo_mike_c 20 July 2018, 22:04
Filing a ticket with our Tech Care folks is the next best step. That'll get our engineering team to investigate what's going on with the service and help get this resolved for you.
View original