I live in New York and  I just looked at a coverage map and I'm not afraid to say that it is a total lie... there are areas all over New York City where there is no coverage I was just sitting on the beach down in Rockaway Beach yesterday and I had no coverage tge whole day.. I thought maybe it was the phone but my daughter had no coverage either she has an iPhone I have a Samsung... when it comes down to it I guess you get what you pay for and since T-Mobile is cheaper that service sucks
Best answer by Anonymous 20 July 2017, 16:31
Here's the LTE coverage map from Sensorly.com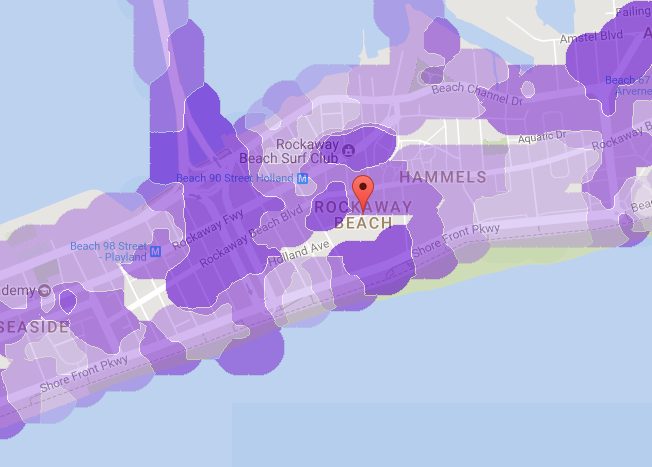 Here's RootMetrics' coverage map: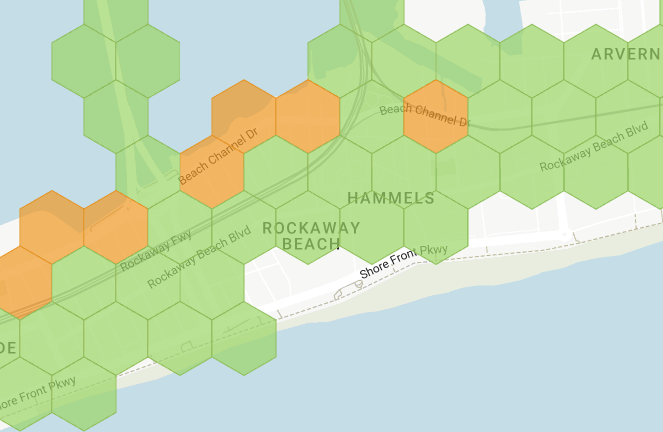 These are 3rd-party (not T-Mobile) sources based on actual observations. Blank areas don't mean "no service", only "no data."
Now, maybe we can figure out what's happening. T-Mobile has been making some changes in the NYC market. Can you tell us exactly which phones you are using? Which model iPhone and Samsung?
View original