In Field test mode, it states that Band 12 is available in Napoleon, Ohio 43545 but the speeds are slow.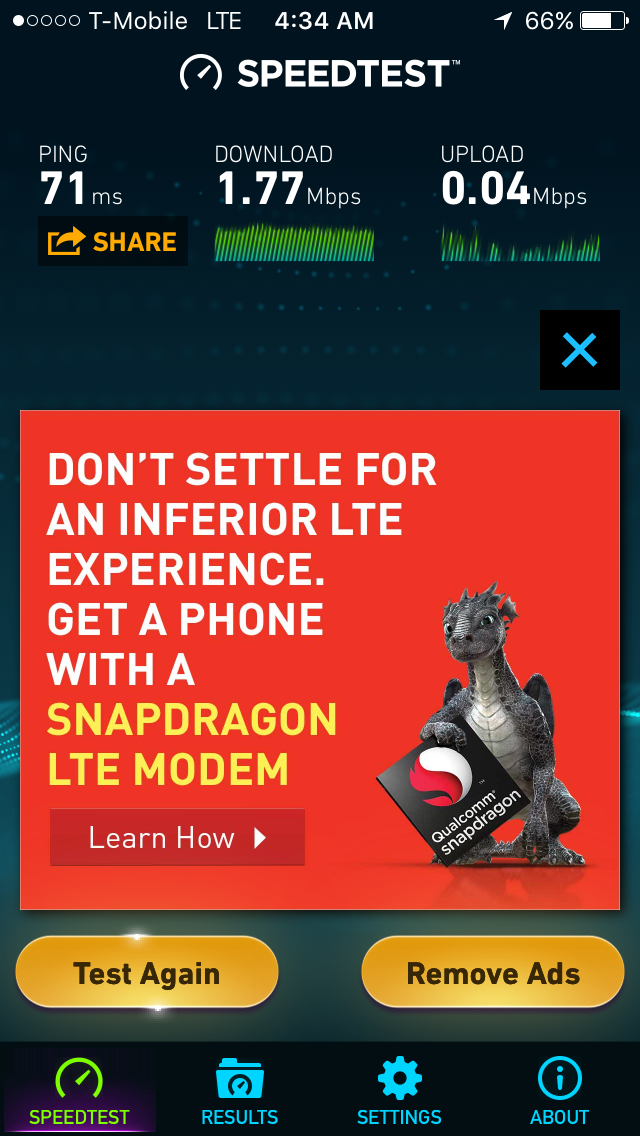 The following is the Field test data
Can the signal be boosted from the site give better reception to improve speeds? Verizon has better speeds at the same location but they are on Band 13. Here are the following data for Verizon.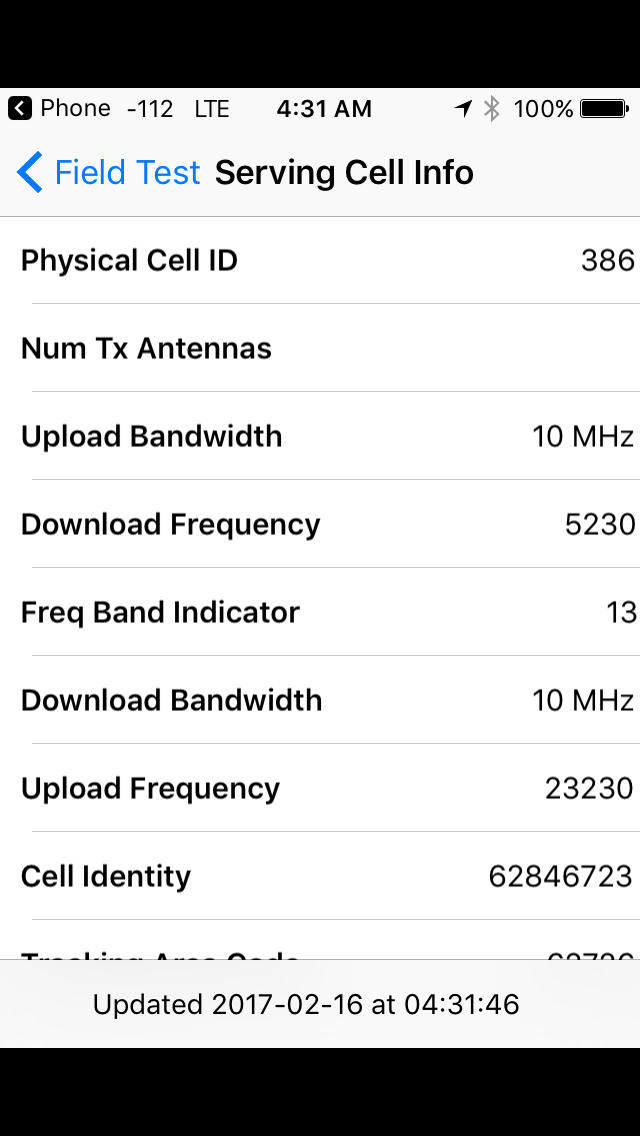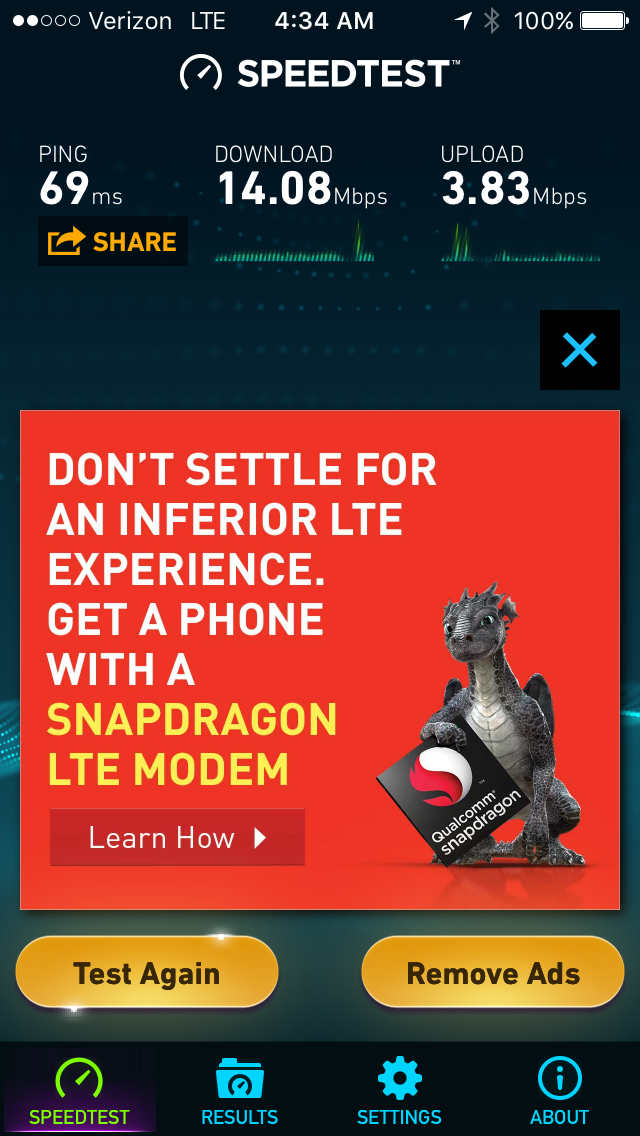 Is the tower in Napoleon still being worked on? I was told a T-mobile rep that it was a work in progress still and that my signal would fluctuate. My bars will go to full for a second then back to one bar. Any information pertaining to this would be much appreciated. Thank you!
Best answer by tmo_chris 23 February 2017, 19:05
Thanks for clarifying. There are many factors that come into play when a tower undergoes modernization. I do know that most of the work is completed during the off peak hours which just so happens to be your peak hours so you will most likely notice the degradation more. I am not sure when you called the tech support team but if they opened up a service request for you, you can reach out to them again to see if there have been any updates. 
View original