In the iOS software app, I have disabled trip start/complete notifications, however I continue to receive notification alerts every time I start and end a trip. It is annoying to have to constanly clear these out.  I only wish to be notified for low fuel and vehicle disturbance as I have indicated in settings.  Please resolve!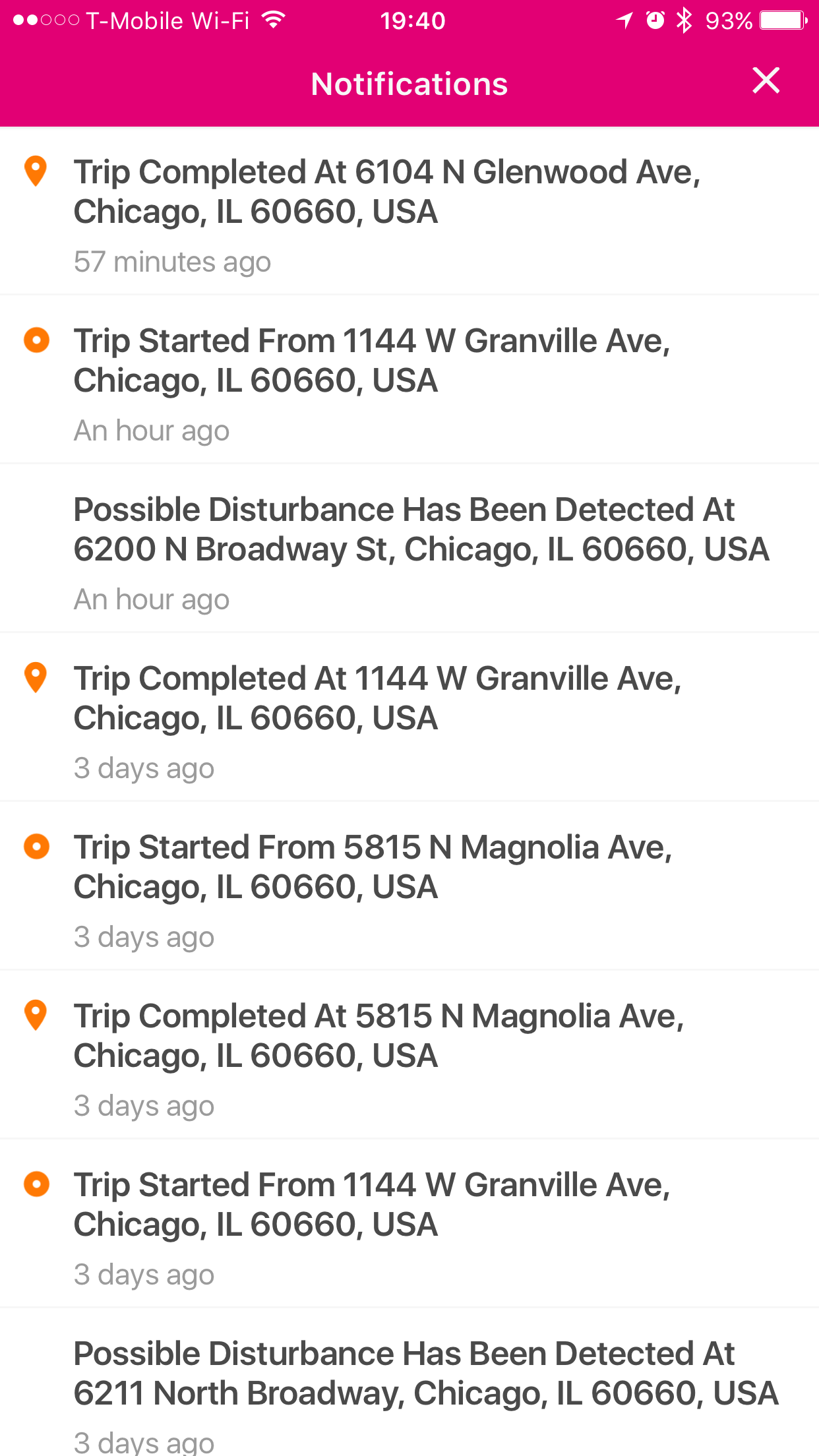 Best answer by tmo_mike_c 23 June 2017, 01:16
I'm gonna work to get this sent over. Can you reply to the private message I sent to you about this? I'll need to gather some info from you that'll help me bring attention to this. Thanks!
View original